Proud to announce that we are a strategic partner of the commercial bank of Dubai for education and public sector payment digitization

Our Products
School Fee Payments Digitized For Customers

Your payment of AED 13,200 has been made to Citizen School. Stay home, stay safe enjoy.
Imagine a life where making school fee payments is completely hassle-free!
With PayNest you do not have to worry! PayNest is introducing a new solution that simplifies your school fee payments journey by allowing you to:
Pay From Home
Pay Via Buy Now, Pay Later
Pay By Any Debit / Credit Card
Digitize Your Receipts
Payment Collection & Reconciliation Digitized For Merchants
Is slow payment reconciliation ruining your audits and wasting too much time?
With the new PayNest solution you will be having a dynamic, real-time portal that makes payment reconciliation much easier through:
Advanced Payment Reconciliation
Direct Integration With A CBD Payment Gateway
Direct Integration With Your ERP System
Payment Alerts / Notifications To Parents

All 1,650 students have been notified about the next fee payment.
Digitizing Public Sector Payments
PayNest is creating robust digitized solutions, that can transform major public sector payment journeys in collaboration with our strategic UAE banking partners such as the Commercial Bank of Dubai.

Fee Payment Digitization
Digitization of fixed fee government payments and reconciliation via e-commerce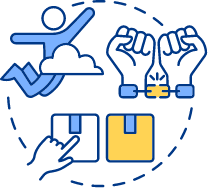 Government Systems Integration
Direct integration with government and bank data systems
Enhanced Analytics For Government Payments
Providing access to transaction based insights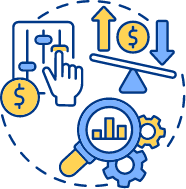 Creating A Public Sector Payments Ecosystem
Creation of a central aggregator app for major government payments
Why PayNest?
PayNest creates dynamic embedded finance ecosystems which...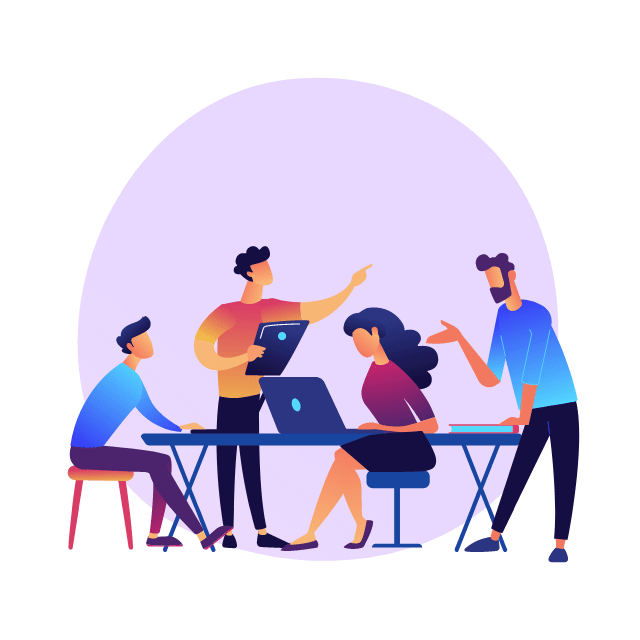 Simplify Insights
Are Made For Scale
Connect You To The Right Partners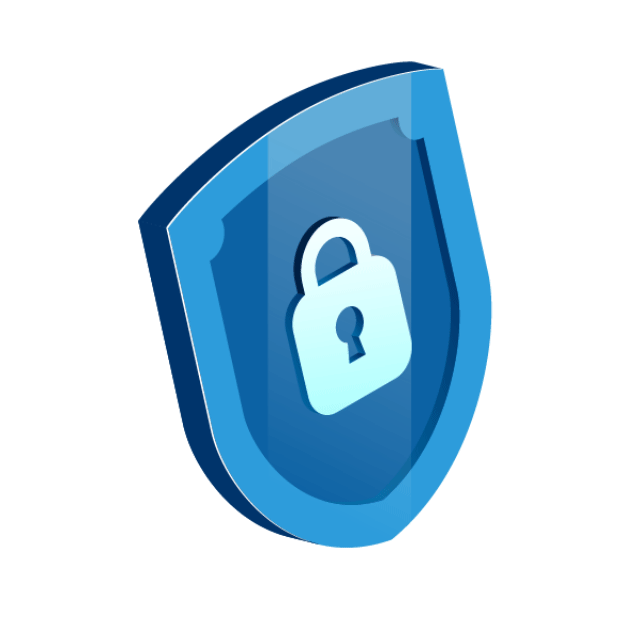 Are Safe & Secure
What Our User Say About Us
The future of digital payments is now! Try PayNest today
Super easy and convenient app to use. No need to go to school to pay.

@emilysmith
Payments are very fast and Mobile App is easy to use and understand.
@alinawaz
So happy to be able to pay all my kid's fee payments at the same time. no need to spend time going to each school to pay.

@alimuhammad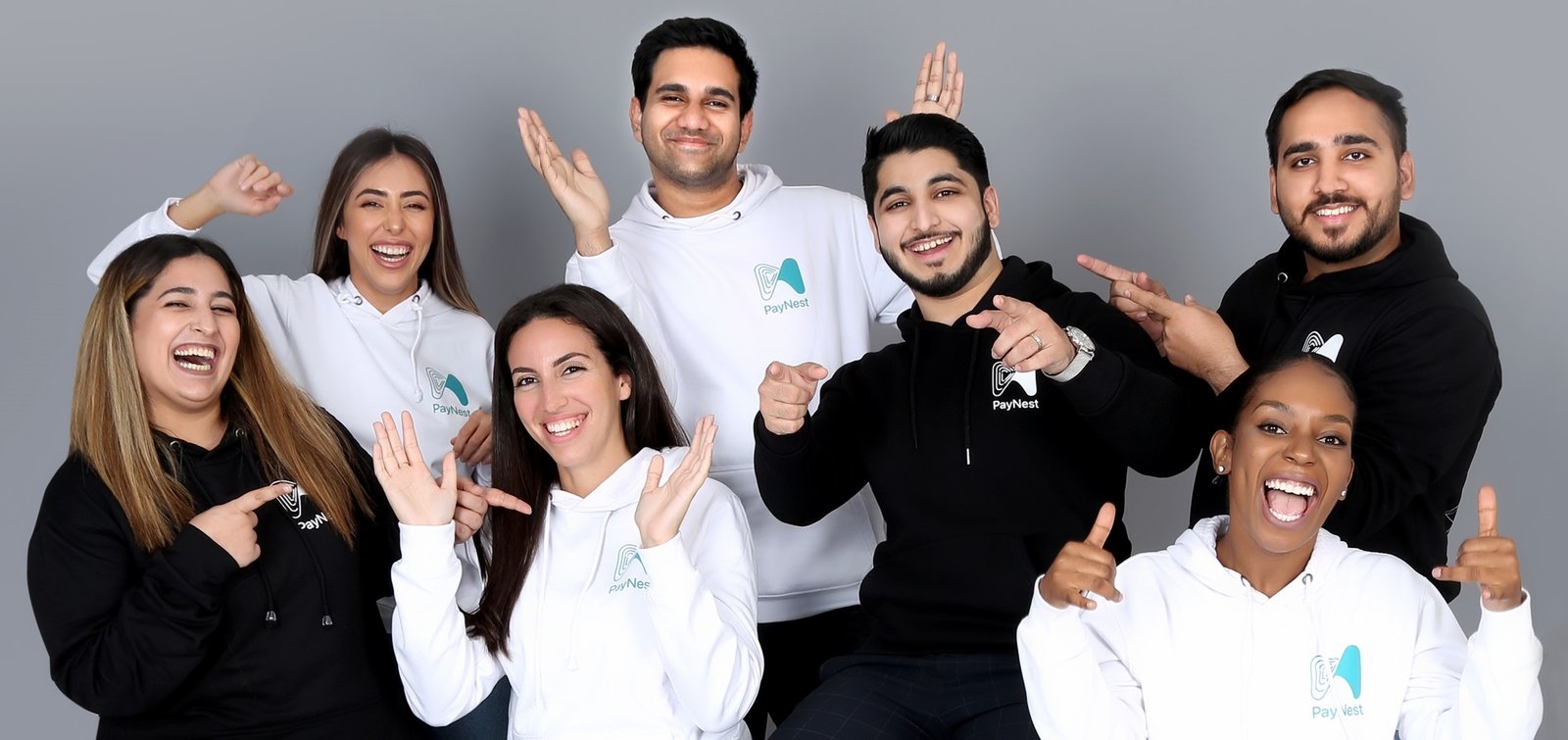 Meet Our Core Team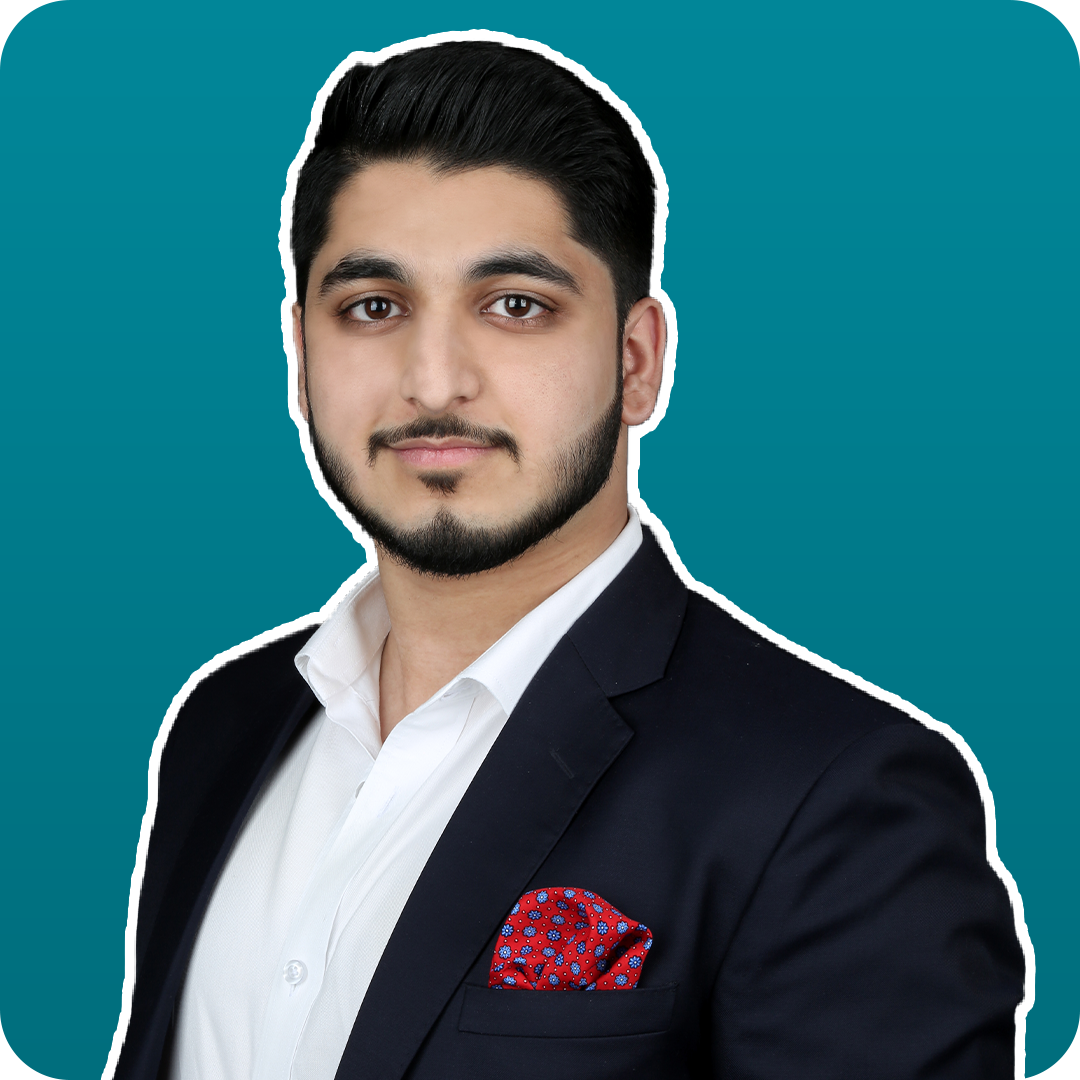 MURTAZA ABEDIN
Founder & CEO
SHAHID RASOOL
Chief Technology Officer
SANA NHAR
Product Owner & Innovation Lead
VIOLET BOGOPANE
Senior Business Development Lead
JOHN VINOD ANTHRAPER
Growth & Marketing Lead
AATIKA FEROZ ALI
Data Analytics Lead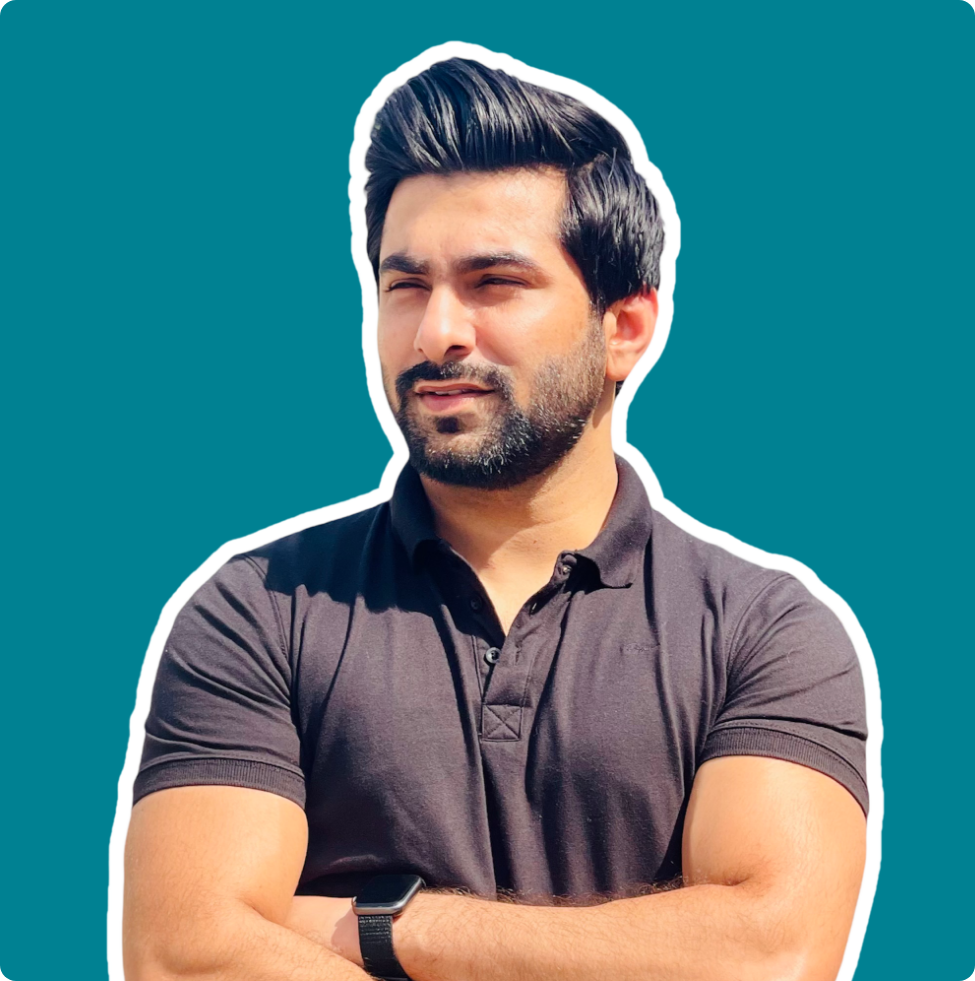 AHMAD MUBASHAR
Lead UI/UX Designer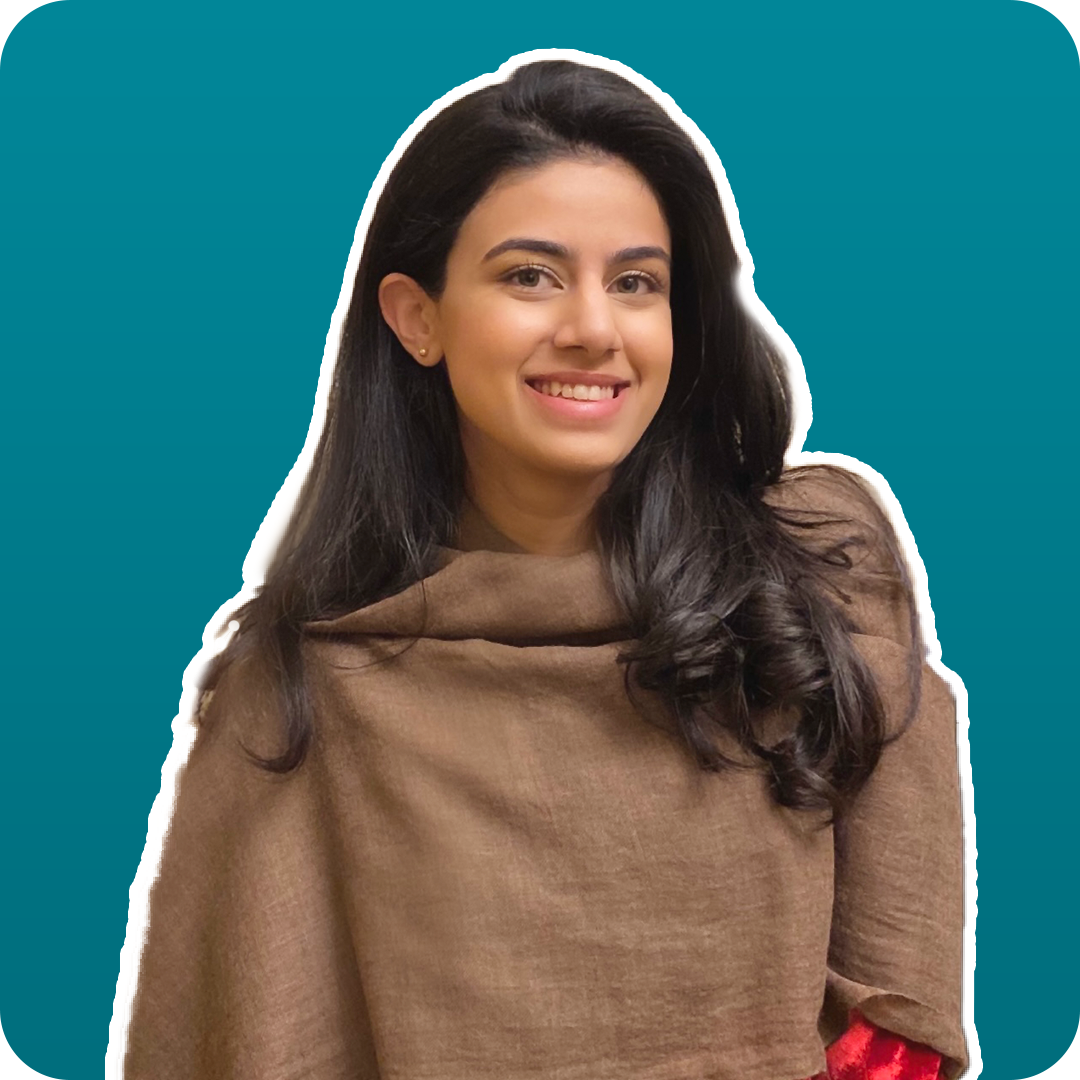 MISHAL MALIK
Lead Graphic Designer
AZIZA AYTPAEVA
Business Development Associate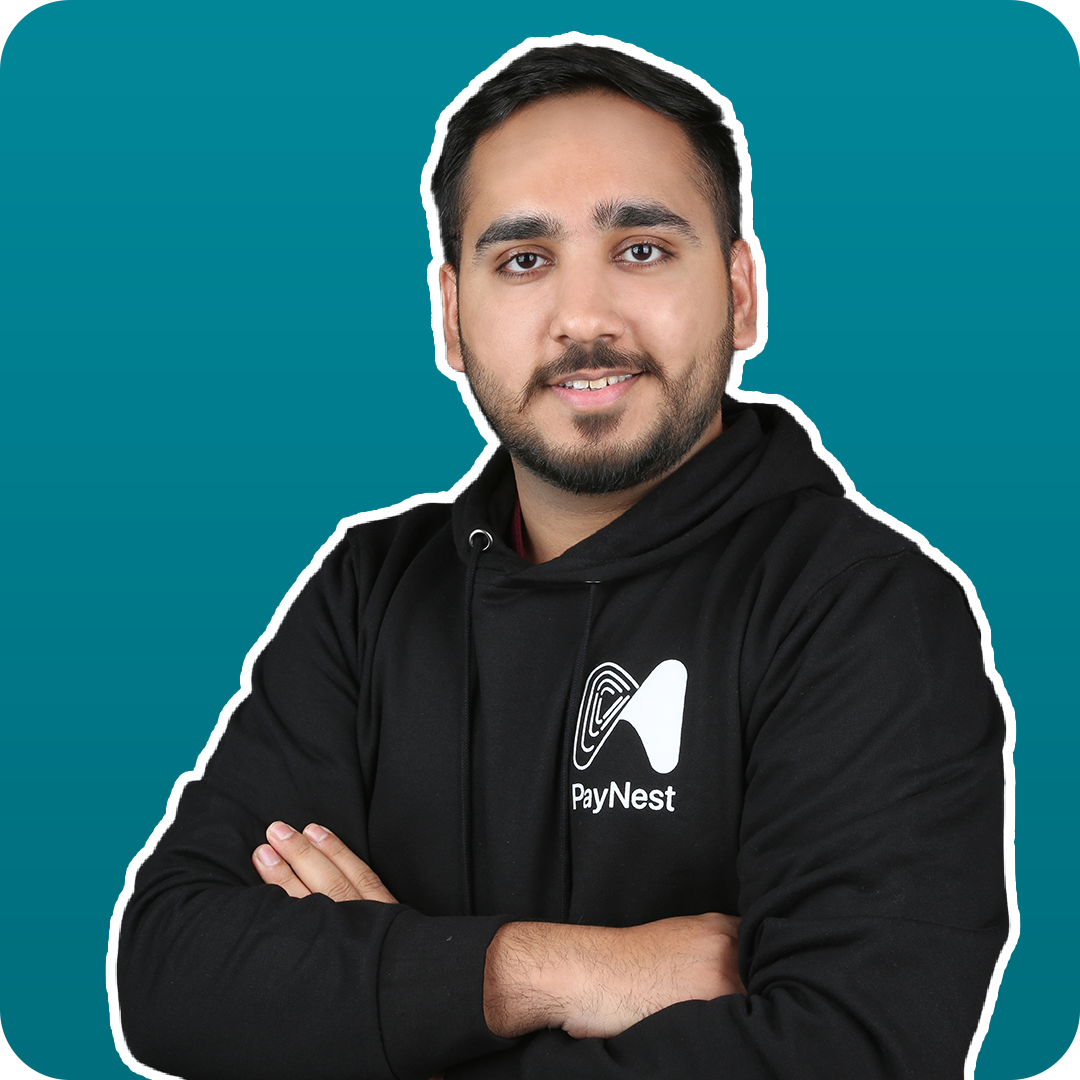 OSAMA PIRACHA IMTIAZ
Business Development Associate
Meet the rest of our team in LinkedIn
Frequently Asked Questions
PayNest has been built in collaboration with the strictest of security protocols from our partner bank, the Commercial Bank of Dubai, and CyberSource. We ensure KYC verification for all our users.
Users can connect their PayNest account with either a debit / credit card or an active bank account.
No, PayNest is completely free to use and has no subscription fees.
No, we do not store any card information. All the card details are added on our partner bank's secure payment gateway, which has enhanced security and is PCI DSS compliant.
Yes, our app allows you to make your payments from anywhere, anytime!
Kindly contact us at info@paynest.ae, and our team will reach out to your child's school as soon as possible!
Ready To Join?